In this post  I talk about implementation and how to home school your child effectively with The Spark Station, based on all the basics we have discussed in the previous six posts. This is the last and final post in my series of posts starting at home learning basics.
Implementation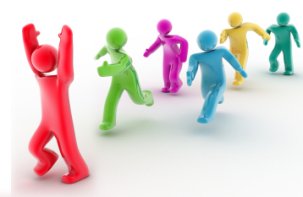 Many parents feel anxious at the thought of keeping their Spark Station filled with inspiring materials for their children. Parents are busy people with lots of other irons in the fire. I understand that concern having raised seven children.
I can assure you that you can learn to do this efficiently and effectively. The articles below will walk you through the process that I used to prepare information on the Lewis and Clark Expedition.
I only take thirty minutes to do my research. Then one, possibly two trips to the library. Most of the materials for projects can already be found in your home. Information, color pages and worksheets can be copied online.
The information found in these articles can help you prepare this one topic to cover ten days to ten months depending on how you run your Spark Station. As I said I want to help you be efficient and effective.
Real Life Planning Overcome issues in planning ahead for home schooling
Real Life Planning Part II – Finding Inspirational Ideas home school resources online
Real Life Planning Part 3 – Using the Library    how to use library with home school
Real Life Planning Part 4 – Turning Your Plan Into Inspiration For Your Children
The Leadership Education Family Builder Program
Possibly Related Posts: