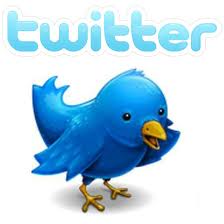 Well it has finally happened! I have made another step into the world of technology. I have an active Twitter account. This may not seem like a big deal to many of you but you can't imagine the stretch it has been for me.
Since I discovered the joy of The Spark Station and the life changing effects of the five principles I have had a huge desire to share. I realized that just talking to people one on one was not going to accomplish the desire of my heart, for families to have a magical learning space in their homes and to love being with one another. That was going to take more.
With fear and trembling I thought about a blog. I found some wonderful help and here I have this beautiful site where I can share the feelings of my heart and the knowledge I have acquired over the years. I cried some tears of frustration as I learned to navigate this new territory.
Then I found more help in the form of wonderful experts who knew how to help me spread the word even better. They moved me into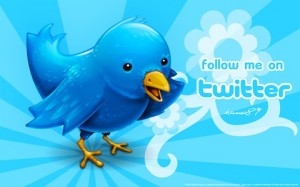 the world of Face book fan pages and now I have a new Twitter site. I have had to learn that it is a tweet and not a twit. Don't laugh!
Please follow me on my new Twitter page @MaryHomeSchool. I'll be updating everyday and you can expect to find wonderful information on home schooling and educational topics in general. There will be information and videos of general interest. In fact, this will be a very interesting twitter page to follow.
Possibly Related Posts: