By small things are great things brought to pass.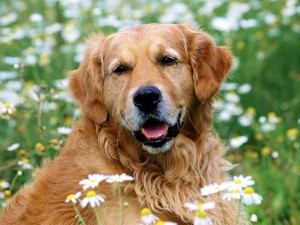 An older, tired-looking dog wandered into my yard.  I could tell from his collar and well-fed belly that he had a home and was well taken care of.  He calmly came over to me, I gave him a few pats on his head; he then followed me into my house, slowly walked down the hall, curled up in the corner and fell asleep.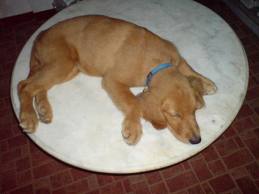 An hour later, he went to the door, and I let him out.
The next day he was back, greeted me in my yard, walked inside and resumed his spot in the hall and again slept for about an hour.This continued off and on for several weeks.
Curious, I pinned a note to his collar: 'I would like to find out who the owner of this wonderful dog is and ask if you are aware that almost every afternoon your dog comes to my house for a nap.'
The next day he arrived with a different note pinned to his collar: 'He lives in a home with 6 children, 2 under the age of 3. He's trying to catch up on his sleep.  Can I come with him tomorrow?'
I just had to share this wonderful story with you. It is sooooooo true. Raising children is a 24/7 occupation and it can be very tiring. However, with the right outlook it can also be the most wonderful thing that we ever engage in.
I began working with parents to educate them how to use the tool called The Spark Station. What I really spend most of my time doing is helping parents see their children differently. I help them stop seeing their children as a burden, a job, a responsibility, an obstacle to things that need to be done, or problems to be solved.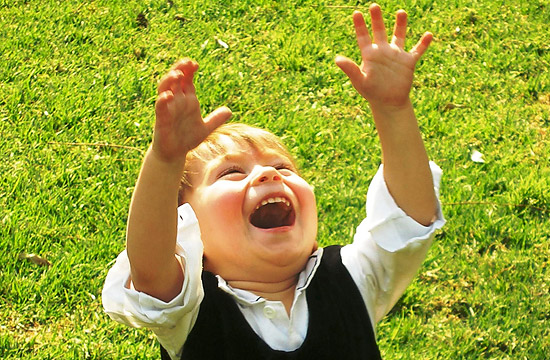 My mission is to help parents change their sight and their hearts, to see their children with new eyes. When we see differently, we behave differently. When we behave differently we get new results. We don't have to grit our teeth and say, "I am going to do this right thing if it kills me!" Will power isn't what makes a home a heaven; seeing our children as people, that we really like and want to be with does.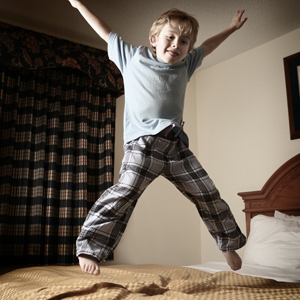 Although The Spark Station is an educational tool it can help you in your efforts to like being with your children. When you observe the Five Rules of Engagement you set up a space of time without distractions to commune with your children as people. You get to watch them, laugh with them, read with them and learn with them. The trick is to make time consistently and then let go of the world and be present.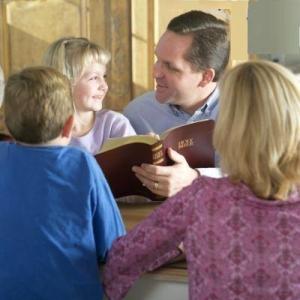 Each night at 9:00 Don and I have our structured family learning time. It isn't always easy to tear ourselves away from our work, hobbies, phone or whatever other pursuits we have going. But we have committed to do it. The result has been wonderful. We like spending this time together. We have read scriptures and are almost finished with our second book. We have begun to converse about what we are reading, what happened during the day and we are even branching out into dreams and goals. WOW!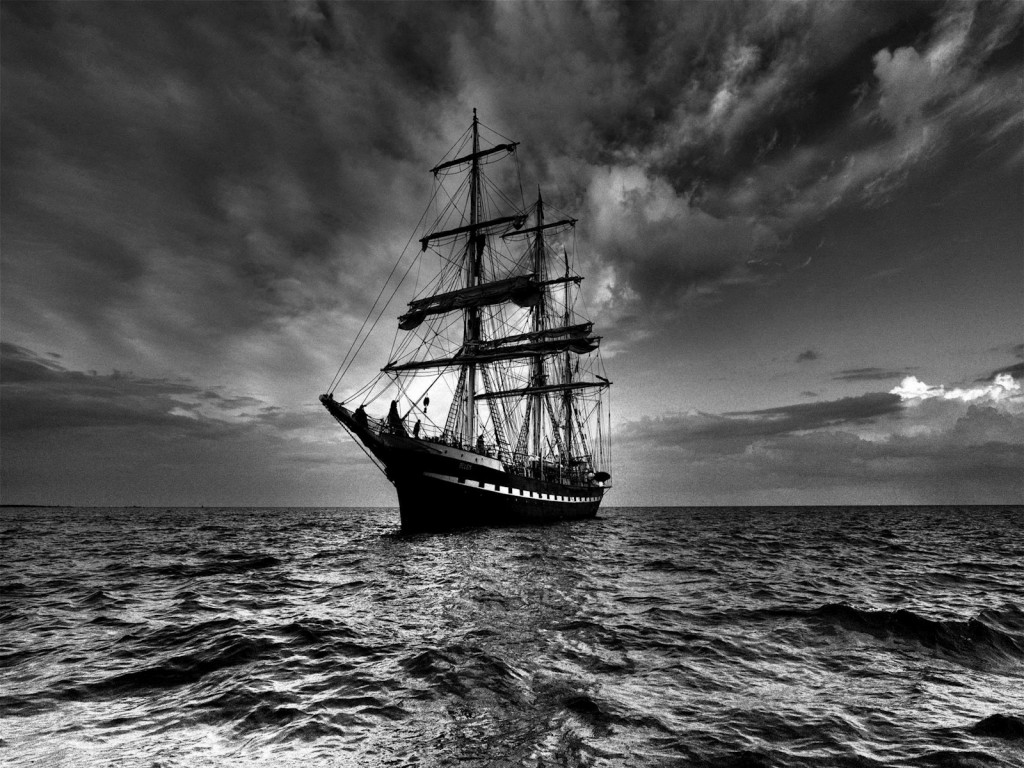 I love this verse in the Bible, in James: Behold also the ships, which though they be so great, and are driven of fierce winds, yet they turned about with a very small helm, whithersoever the governor (pilot) listeth. James 3:4
You are the pilot of a great ship, your family. You are beset by fierce winds both from with in (your own weaknesses) and without (distractions from the world). Yet, by implementing small changes for good, just a 1% improvement, you can turn your ship around. Have faith in yourself to learn, grow and change. Have faith in your children that they can weather the storm of your growth and theirs. Remember by small and simple things are great things brought to pass.
For a wonderful introduction to the 1% rule visit Leadership Education Family Builder and listen to their FREE Introductory Session
Possibly Related Posts: