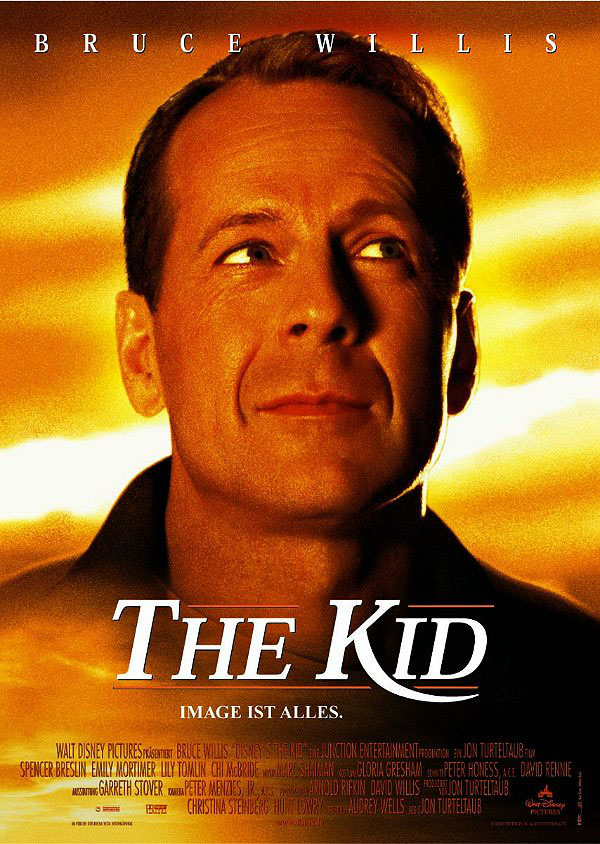 The 40 year old man and the almost eight year old boy sat together in the airport diner eating fries and burgers. They each thought their own thoughts about life as it is and as it would be. The man and the boy were the same person, who through some fluke, were in the same space and time together.
8 year old: You're not mad?
40 year old: About what?
8 year old: That we didn't change anything.
40 year old : No. Are you ok that you'll have to fight that bully every day for the rest of grade school and go through high school ugly?
8 year old: But not dumb.
40 year old: No, not dumb. And that you'll go through college without a date.
8 year old: And get to be 40 with no family.
They look at each other and smile.
Then a dog named Chester grabs a fry and they run out to the tarmac and see the 70 year old man. He too is them. He has a family and flies a plane.
40 year old: Are you who I think you are?
70 year old: Smile and a nod.
40 year old: How did we do it?
70 year old: You have 30 years to find out.
And here is what they all three know – We can do this, it will all work out and dreams do come true.
As the 70 year old flies away with his family we hear the 9 year old and the 40 year old shout:
We made it! Were OK! Were not a loser! We grew up to be a pilot with a family!
And then they do a happy dance. This story is from the movie The Kid.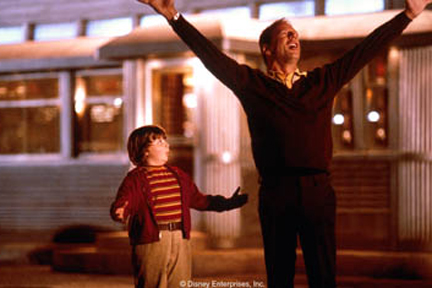 Wouldn't it be wonderful to know for sure that despite how right now looks and feels we are going to be OK? Wouldn't it be nice?
The desire to know that we are not losers and that we are OK is inside of each of us.
Yesterday I emailed a very successful, well know woman and asked her to help me with something. It was as intimidating to me as writing the queen.
She responded with shock that I would think enough of her to ask. Imagine!
We shared some hopes and dreams, some struggles and some of our fears. Here is what I discovered. She is me and I am her. We are more alike than we are different. I think that is true of all of us.
We worry that what is coming won't live up to our expectations, that we won't live up to our expectations.
After 62 years here is what I know.
• Today is all there is so rejoice and be glad in it.
• Everything won't work out, won't be easy, but it will be alright, in the end.
• You do not carry your load alone no matter how it feels.
• Time heals all wounds – if we let it.
• Everything changes and that is a good thing even though it feels scary at times.
• We are all more alike than we are different.
• We all struggle in one way or another. So be kind to everyone.
• You have more power than you know.
Our dreams can come true and we can live up to our expectations. Isn't that nice to know!
Happy New Year!
Mary Ann
Possibly Related Posts: