Get Rid of 'Stuff' – Another Fall Job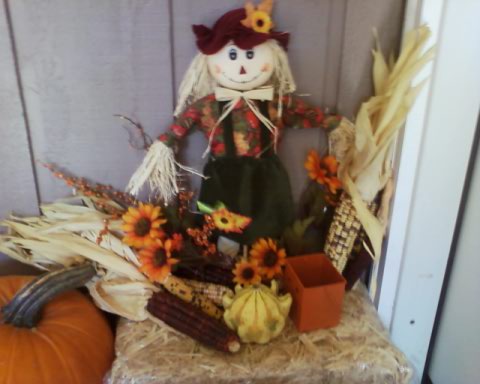 'Stuff' used to really matter to me because I grew up the oldest of nine and that meant that resources limited. Our home was comfortable but lacked much elegant 'stuff'.
Well, I grew up, married, stayed home and had seven children. I have to say despite our lack of 'elegant stuff' we seemed to collect plenty of other 'stuff'.
When we moved from Montana to Utah we had collected 'stuff' for the 24 years we had lived there. I decided I wasn't moving all that 'stuff'.
We had a huge garage sale. I sold the 'stuff' cheap. When people asked why I said, "To you it's a treasure; to me it's 'stuff'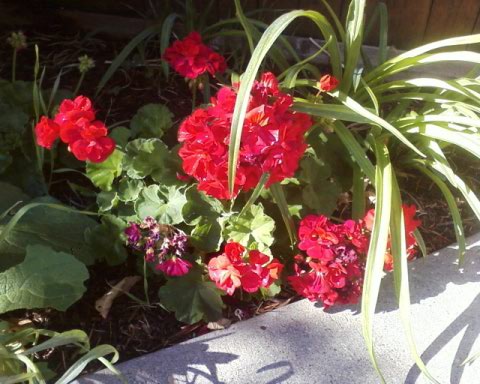 Here is what we discovered after we moved. We didn't miss that 'stuff'.
I found a wonderful quote on a family blog that I want to share with you.
" …We invest a great deal in the acquisition of stuff. Companies bombard us with slick, relentless propaganda as to why we must have their stuff, and we judge an individual's
success by their stuff's sheer quantity and supposed quality. I like stuff—I especially like the word stuff. But consumption never was creativity. It brings few lasting satisfactions and can bring burdensome debts. Stuff beyond our basic needs does not liberate. Consider the overall investment of your time. You have to shop for stuff. You have to clean, maintain, and organize stuff. You lose stuff. You look for stuff. You polish stuff, secure it against theft, trip over it, recharge it, upgrade it, accessorize it, pack it, move it, unpack it, insure it, fix it, and eventually sell, trash, or bequeath it. Stuff has no use beyond this life, and it takes a lot from us." -Shawn Miller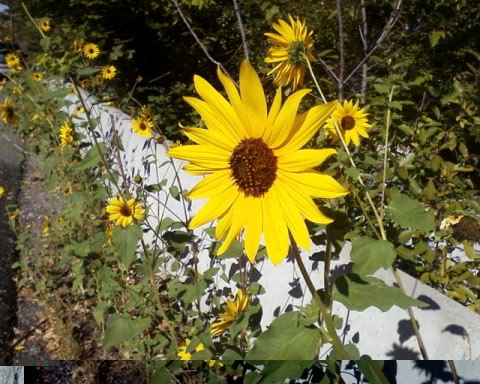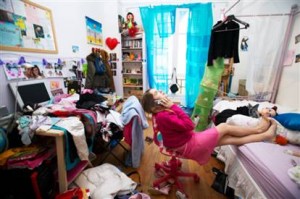 If you are having a hard time keeping your home clean you probably have too much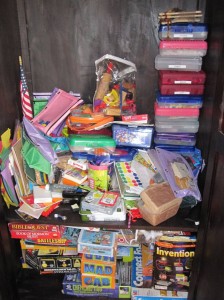 'stuff'. If your dishes are always piled up you probably have too many dishes. If your kid's rooms are a disaster they probably have too many toys, too many gadgets, and too many clothes. If your Spark Station is a disaster then I'll bet you have too much  'stuff' in it. If your family can't find an hour to spend together I'm sure you have too much 'stuff' on your calendar.
I have a very wealthy friend. She could buy just about anything. Her home is lovely, not cluttered. There isn't a plethora of 'stuff'. She gave me a perfectly beautiful blouse one day and I asked her why she was giving it away. She replied, "I have a rule, if I buy something new I have to give something away." Wow, really wise woman!
In the last post I talked about a home schooling principle for this fall to free yourself. This is another way to free yourself and the perfect time. Get rid of lots of your 'stuff'. Remember "Precious Autumn demonstrated graceful change to me today. To change…..and release…..with grace."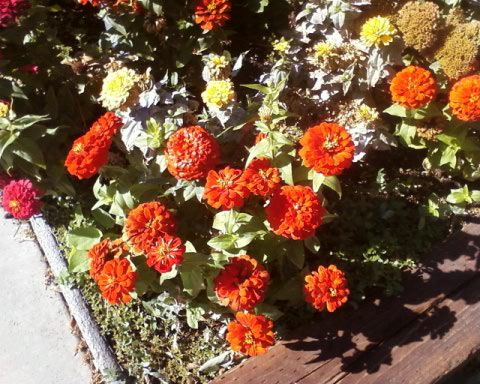 Possibly Related Posts: