Today is April 18 and time for the drawing for the awesome  Character traits curriculum/activities by George Rogers.
Do you see that picture up there? Those are my neighbors, Matthew and Jacob Plain. They agreed to assist me to draw out a winner. I wanted you all to know that I actually wrote your names on slips of paper and I had a drawing.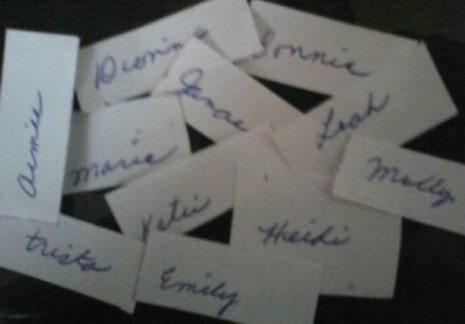 The winner is….Leah Spencer. If you know Leah then give her a call and check out the books. Congratulations Leah!!!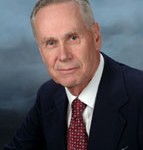 This is a really supper give away because the curriculum is just so good. The two books, one for  Grades 2-6 and one for grades 5-9 are together $59.90. George has them on special right now for $44.90 but he is giving all of you great parents out there a 25% discount  at his website. That makes them $##.75 if my math is any good. (Sometimes it is and sometimes it isn't!) The promotion code to enter at checkout is MAJ. If you haven't gone to George's site and taken a look at what he is teaching then now is a wonderful time to do it.
George Rogers is the the founder and President of ChoiceSkills™.
PS I am NOT being paid to tell you about this curriculum. I just like it and I like George too. : )
Possibly Related Posts: