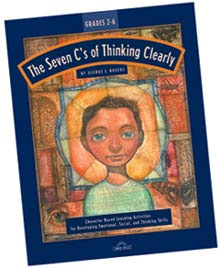 If you missed the article about George Roger's wonderful character building curriculum better check it out! The big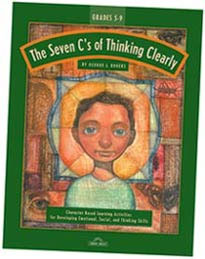 give away ends Wednesday at 6:00pm. Then I will be drawing a name and sending the whole deal to the winner. It could be you!!!
Just leave a comment and you will be entered into the drawing. Good luck!
Possibly Related Posts: