I am giving thanks today for wonderful friends and family.
I am grateful for my seven children, all different and amazing.
I am grateful for darling grandchildren and two more on the way!
I am grateful for three wonderful son in laws and two almost daughter in laws.
I am grateful for Don and almost 41 years of being together through thick and thin!
I am grateful for parents and grandparents who did their very best in some trying times and raised me to be a productive, loving and happy person.
I am grateful for five sisters and three brothers who are good friends.
I am grateful for the many, many moms and dads that I have had the privilage to work with, especially in the last two years.
I am grateful for the thousands of children who have taught me to be present, to watch for sparks, to  be patient with learning , to care more about the process than the end result when working with them, to name just a few lessons they have taught me.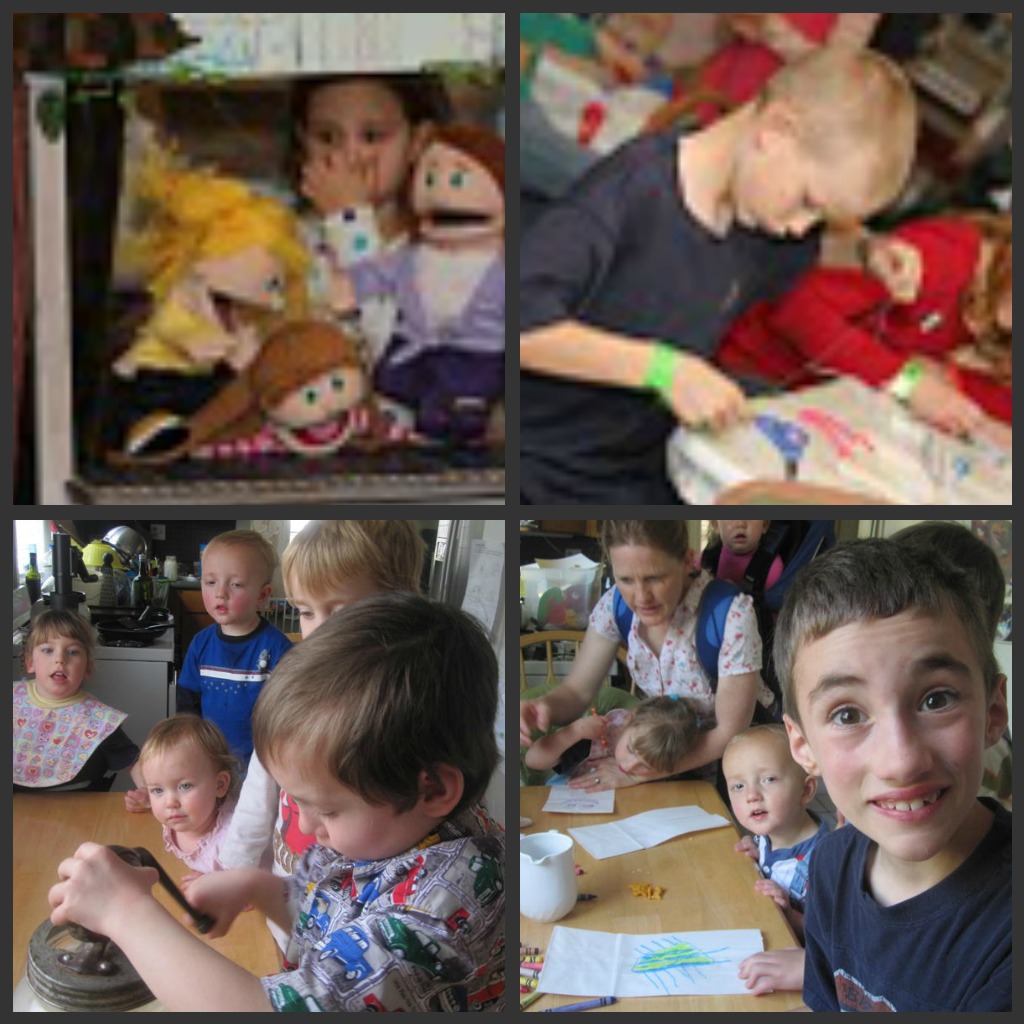 I am grateful to the amazing and gracious people who have helped me get this blog and my presentations off the ground! They have given me an untold amount of hours, a listening ear and more support than one person can ever expect to have. They are wonderful!!
I am really grateful to two mentors who have opened my eyes and have helped me make some tough and significant changes.
I am grateful to my Heavenly Father for daily lessons in charity, kindness and service.
I am grateful for every expereince I have had up to this point both good and bad because I know that God has made them all for my good!!!
I could go on and on. Right now in my life I have so many dear friends that I don't dare name any lest I forget someone. I have so many amazing parents and children that I work with that again, I don't dare name them. I am sure I have forgotten someone very important in my life. If so please forgive me and know that in my heart you are not forgotten!
I hope that you had a restful, peaceful and thoughtful Thanksgiving day. I am signing off now. I am taking some time off to be with those I love. See you next Wednesday.
Possibly Related Posts: