So how do you avoid these common time problems?
It is vital that you come to understand your importance in the healthy development of your child's life. Then you will need to rethink your priorities. Once you have done this there are three things that you can do to avoid the time problems that I mentioned in my previous post Parenting Issues of Fathers
1. Share Your Experience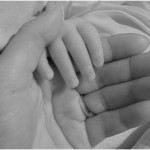 Have familiar conversations with your children. Sharing takes place when you and your child talk and listen. It happens when you exchange ideas, experiences and concerns, interests and ambitions, likes and dislikes. Tell your younger child what you liked to do when you were their age. Tell them about a train ride you took or airplane you flew on.  Tell an older child about a book you read at their age or about your first car or first job. Let your children be a part of your life's experiences. While there are personal and intimate experiences which should not be shared, most fathers could be much more open with their children.
2. Do Things with Your Children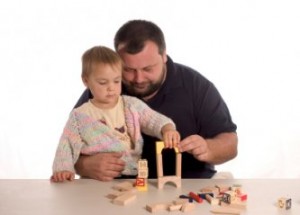 A child loves family activities and traditions. But they also need moments when they can be alone with a father on a one-to-one basis. Participating in planned activities (such as camping, building a tree house, going to the museum or library) as well as enjoying spur-of-the-moment activities (such as going for a walk, working in the yard, going to the store together) are important ways to spend time with your child.
Doing things together is especially significant to the child if the activity is something he or she wants to do. Have you noticed any sparks lately that you can respond too? But remember that the activity is secondary in importance. Being present is what counts, focusing all your attention on the child. That means with your daughter, as well as your son.
3. Make "Later" Now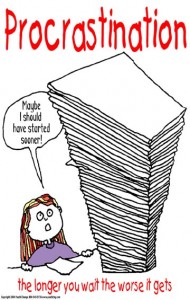 Fathers often have a "later" attitude toward their children. "I'll help you later. I'm busy now." Or, "Don't bother me now; maybe later." Make "later" now. Start right now to take those precious moments of time to respond to the needs and sparks of your children in positive ways. Your children will grow up, but they'll never outgrow the need to spend time with their father.
Review your schedule for the coming week and set aside individual time for each of your children, even if it's only fifteen minutes a week before bedtime. If it will help, use a calendar. Begin by marking out all the times you have commitments that can't be changed. Ask each of your children to do the same. Then schedule a time from the remaining hours or minutes that you and your child can be together. Remember, what your child really needs is YOU, being present, on a consistent basis.
Possibly Related Posts: