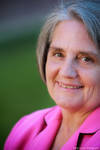 Recently I had the privilege and joy of attending and presenting at the Thomas Jefferson Education Forum in Salt Lake City. What a good time I had! I reconnected with old friends, made many new friends and learned so much. I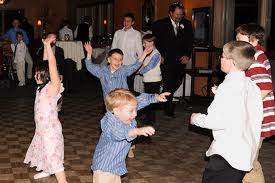 was also able to share my vision of family education with others.
It was interesting to observe a remarkable dynamic at the Family Ball. The huge ball room was filled with people of all ages, dressed to the nines, learning to dance, how to behave in social groups, and connect with one another. It was so amazing to see sons dancing with mothers, daughters with fathers, brothers with sisters and sisters with brothers. How great for parents to watch and smile as sons and daughters danced with the sons and daughters of their friends. How enlightening for children to watch parents and grandparents laughing, dancing and conversing with each other. It was wonderful!
This put me into a special frame of mind as I returned home. On a book shelf in my bedroom (yes I have books in the bedroom!) there is a picture of my 33 year old daughter, taken when she was about 6 years old. She is gently sleeping, clutching a stuffed toy. I experienced a very tender moment, as I remembered that when she was six I did not recognize how sweet and precious she was to me. Oh, I loved her deeply and I took very good care of her and the other five children that shared my space. However, I was busy with cleaning, cooking, having friends, my own education, and all the things that come with motherhood. My eyes were not open to the exquisite nature of children and the absolutely remarkable opportunity to serve as a parent mentor and guide.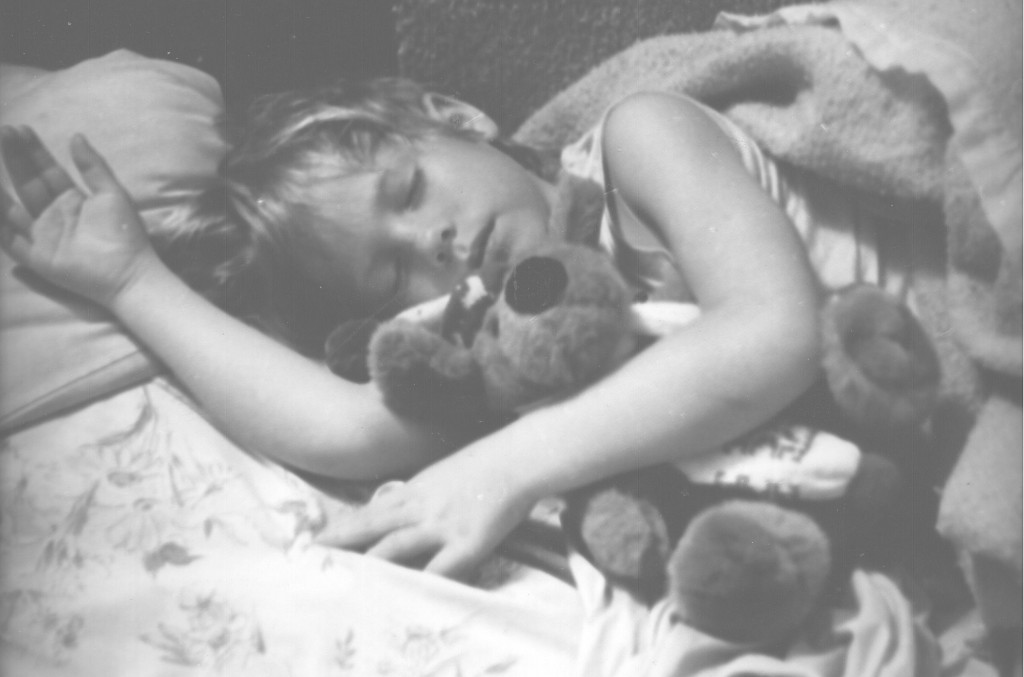 Some years later I began to feel that something was missing in our family relationships. I started searching for information. I talked to other moms and dads. I made this change and that change in the systems we used in our home, how we disciplined, how we talked and so forth. But nothing really filled that space that I felt inside; something was still missing.
Lest I offend anyone let me say that I believe in inspiration which comes from outside of us, I believe in God. So I took my need to Him. I prayed about the issue, what I wanted, what I felt might be missing. He in turn took me on a journey. I had worked with hundreds of children in our community, in clubs and in public schools; but I began having opportunities to get to know them in a different way. I won't share those stories as they are personal and sacred to me. I will say however, that I was guided and inspired and taught from that spiritual source.
One day as I was driving my car, heading to complete some mundane errand, I saw a small child playing on the sidewalk as small children do. In that moment the scales fell from my eyes and I saw the miraculous nature of a child. I began weeping because it was such a powerful moment. I could hardly breath for the knowledge that flooded through me that the opportunity to be with, mentor and love children was not a responsibility or a job but a gift; one of the greatest.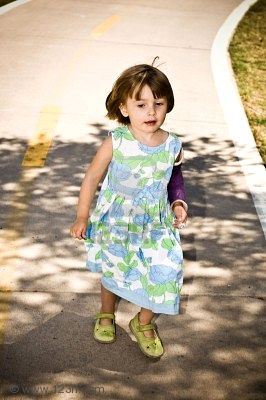 I have never been the same since. Many years have passed since that day but I am still overcome with that sensation on occasion, as I was last night when I looked at the picture of my sleeping six year old daughter, who is now 33. Whenever I feel sad about the years that I didn't recognize the opportunity to love and mentor my children as a gift, as opposed to a responsibility or job, I am in the same moment gladdened that I now know the difference. My hope is to have a part in helping parents start their own search for a new way of seeing and feeling about their children and the gift they have to mentor them.
Possibly Related Posts: