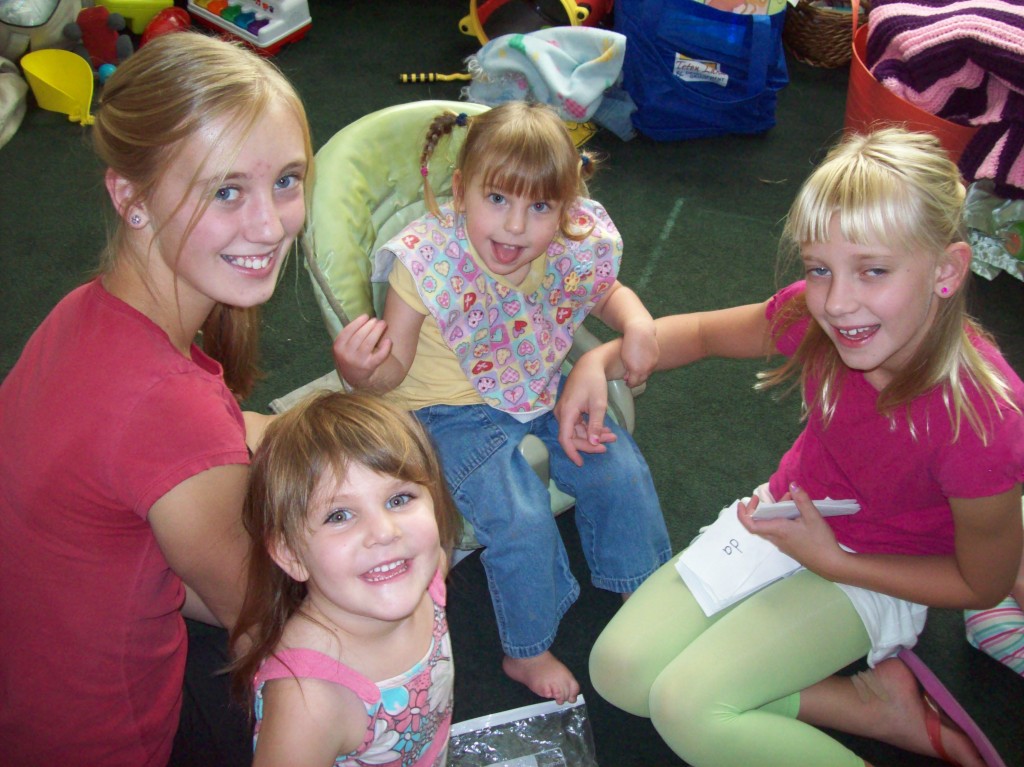 How is The Spark Station a dynamic tool that allows parents great latitude with the "inspire not require concept"? When parents understand how to use The Spark Station to inspire their children they find a freedom and peace of mind that might have eluded them before. Every parent is concerned that their children learn what they think is important. Children, on the other hand, especially older children, don't appreciate being told what to learn. There in lies the conundrum.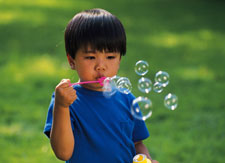 When The Spark Station is well structured and the Five Rules of Engagement are adhered to children find it a magical place and they gravitate to it's use. They look forward to what might be in The Spark Station and to engaging with the contents. They like being with their family in this consistent structured learning space. A sense of well being, delight, warmth, and satisfaction is generated. Children look forward to this time. There is no fight in getting them to participate in family learning time when an atmosphere like this has been created.
This means that parents have a child's attention for a few hours. Parents can think about what matters to them, what they want their children to learn. They can then put things in The Spark Station to spark a child's interest in that topic. Let's look at a possible scenario.
What if you want your children to know more about the world, geography for instance? Decide which part of the world you want to focus on or which country. Let's choose the island of Japan. A good place to start is the library or Google. You do some research yourself and decide what topics you would like to explore with your children.
What about Kabuki, the ancient drama-dance art form. You get a book from the library with lots of pictures. You could download
some traditional music from the Japanese theater. If your library is large enough you might even find a video showing a Kabuki presentation. You can see about finding pictures of the interesting and different musical instruments used in Kabuki. This all goes into a container in The Spark Station.
You might venture into paper folding. Purchase the right kind of paper and get a book of directions. You could have materials for turning the folded paper items into a mobile or place cards for dinner. You can integrate some math concepts into the paper folding.
You could include some Japanese folklore stories in your devotional time or family reading time. There might be a coloring book of Japan available. You might want to include a map showing Japan or a globe. You could even print off some blank maps, perfect for filling in and coloring.
Are there any cultural events about Japan that happen in your community or city? What about a Japanese dinner out or a Japanese recipe added to The Spark Station. Some adventurous child might want to try his hand at Tempura.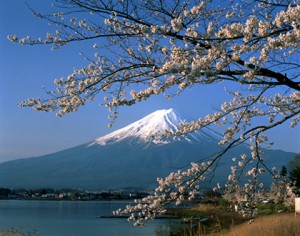 Its spring and the cherry blossoms are in bloom. There are some children's books that talk about the festival that is held at this time of year in Japan. Maybe you can have your own festival to celebrate the budding fruit trees of your part of the world. What kind of treat can be created with the fruit of that tree? Even that can go in The Spark Station for an exciting day in the kitchen for children who want to learn to cook. You can add something new to The Spark Station every week that has to do with Japan, for the whole year if you want to. You can add something new just once a month. You do what you have time and desire to do.
Now the thing to remember about The Spark Station is that this is an "inspire not require" space. Your children might get all excited about Japan and then they may not. All your efforts might seem wasted if they don't. I want you to remember though, that you are also supposed to be a student, continually learning and expanding your own education. So whatever you found out about Japan wasn't wasted at all.
A tool that can help parents decide what it is they really want their children to understand, know, see and experience is a Master Inspire Plan. It is worth the time to take a class and learn how to create and use this wonderful tool. I teach the concept and how to use it in my one day workshops.
Whether you have a Master Inspire Plan or not you can use your loves, likes, interests, sparks, and imagination to fuel The Spark Station for your children and take them on an educational journey with you.
Possibly Related Posts: