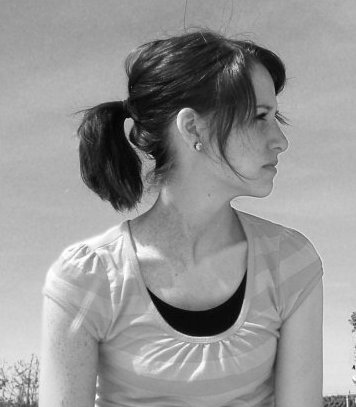 My youngest daughter is pregnant and in fact is due in three weeks. She is facing "Destination Motherhood!" She also just moved to Seattle . Yes, it is a bummer but on the brighter side I get to take two weeks off to visit her.
While she has been pregnant she has complained that other mom's just want to share their terrible birth stories with her. She is right. Sometimes it's as if we all have some kind of contest going on to see who had the hardest time. Then there are those few sunny women who  had such a glorious experience the rest of us want to throttle them. : )
Really, it can be so difficult when you are becoming a new mom. Recently my daughter decided to have a "Count Down To Motherhood" on her blog. She asked many women that she knows to share their mothering experiences, both good and bad.
Here is why she made the decision even though she had previously complained about mothers and their stories…
"You know, one thing I love about a move is it requires you to re-look through boxes you haven't opened in quite awhile. It's almost like a treasure hunt because you forget about most of the things you've put in there.
A couple of days ago I found a book that my sister, Jodie, had given me at the beginning of my pregnancy. It's called The Mother in Me.
It is a beautiful book on growing into motherhood, and its purpose is to "celebrate this season, to illustrate its unique challenges and delights, to reveal its deep significance."
Something my sister wrote to me inside the cover has got me thinking:
"Dearest Kate,
I'm so happy that you are becoming a Mother. It's the greatest gift we give to the world… I hope you enjoy these stories, successes, and sorrows of other mothers. Just know that you are never alone. God and the mothers that go before you will help you. Happy Birthday. I love you. – JP"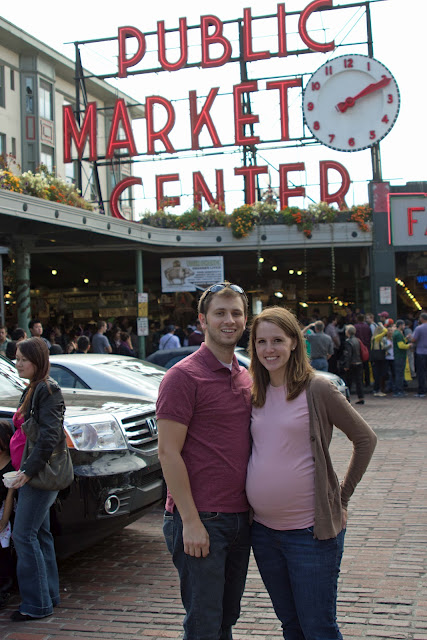 "The mothers that go before you will help you." Although it has been such a comfort to me to read these women's thoughts, the past couple of days I've been thinking that hearing the stories, successes, and sorrows of the mothers in my own life would be even more powerful.
Motherhood is about transformation- it's something that you grow into rather than something that happens to you all at once. I'm still in the first stages of motherhood, so I can't yet comprehend the joy and nitty-grittyness of it all.
I've decided to surround myself with the stories of the mothers in my life that are farther along this delightful, arduous, exhilarating path each one of us has decided to walk on. I'm hoping that it will give me more courage than I've been feeling lately.
I'm calling it "Countdown to Motherhood"…"
So I, as one of the mothers in her life, received the call and I responded by writing a blog for her. In my last conversation with her she said, "Mom you should share it on your blog." So here is the link to The Best Recipe for Happiness and my blog…on her blog…You can find all the mother stories from the women in her life here as well. Enjoy. : )
Possibly Related Posts: