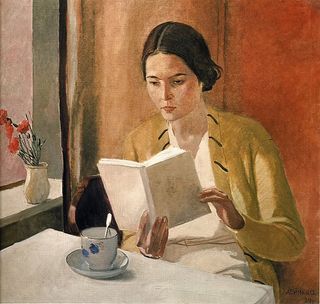 I have a book list that would choke a horse! I have all these books that I should read, need to read and want to read. I have been making this list all of my life and books do come off but gosh darn they go on a lot faster. Sometimes when I look at my list I feel a bit overwhelmed and feel like I am going to have to live to be 200 to get it all read, if I ever do get it all read. I know that many of you feel the same way.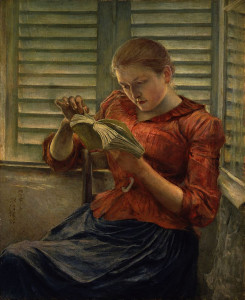 For me the question comes down to what on the list should I really read, how can I find time to read, how can I read faster when I do read and ultimately, how can I retain what I read. Those are the questions I would like to have solid answers to so that the precious time I do allot to my own education and relaxation is well spent.
When I was in college I took a speed reading class and I was really good! I could read hundreds of words a minute but I didn't enjoy it. I liked the details! I wanted to know what the trees looked like and what the weather was. I really did want to read faster but I didn't want to miss so much. It is also difficult to use those speed reading skills to read books with great and important content, the great books. That being said, I have limited time and so I wanted to be able to read faster just so that I could maximize my time without sacrificing my learning or enjoyment.
My friends Blaine and Audrey Rindlisbacher have made some wonderful videos to address these questions and in my last blog I promised that I would share some of them with you. Today we are going to begin with "how can I read faster". I realize that "how do I find time to read" might be a better first question to ask but frankly, this is the one I want to do first. Enjoy!
To access the "how to read" video series mentioned in the video visit this link.
Possibly Related Posts: