Filling Your Spark Station on a Dime With Little Time
Filling Your Spark Station On a Dime With Little Time
Many moms ask me "How in the world can I find time to keep a bunch of great stuff in my Spark Station? I can hardly get my teeth brushed some days."
I get that and I have experienced that.
I would love to send you an audio download that walks you through:
How to fill your Spark Station with amazing ideas in 30 minutes
You will learn how to create a folder to store information
How to gather and store the "found" information without reading it all or sorting
How to gather information for years from now, so you can revisit the topic without extra work
This download is  $20 TODAY!
Are you ready to inspire your kids without a lot of time?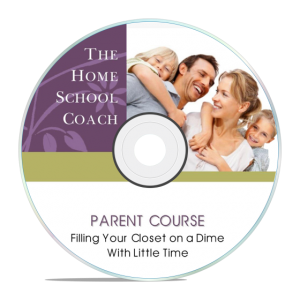 Your children will never be bored again during family learning time!